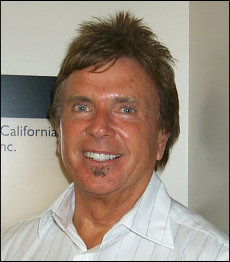 Jon Sheehan brings legendary aggressiveness
to making sure that your escrow closes 'on time, every time!'
Jon is very well known among Realtors, developers, builders, and satisfied homeowners throughout Orange, San Diego, and Riverside counties. Anyone will tell you... if you ask Jon 'when's a good time to start?'... the answer is always 'NOW!!' Jon is more than your loan officer, he's your 'advocate'.
Jon's also an urban cowboy! [click here].
Office Phone: (951) 676-9640
Cell Phone: (949) 584-5644